The following are some pictures of airplanes that I have taken in the past...

Page 1

This is a United Airlines 747-400 taken @ Chicago O'Hare airport on August 30, 2000. It's bound for Frankfurt, Germany. It was taken from the window of my United 767-300.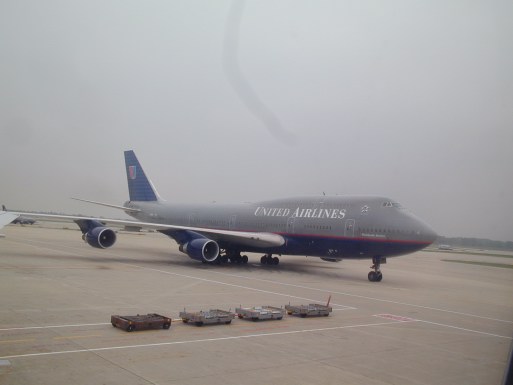 The following is a United Airlines Airbus A- 320 taken @ O'Hare on August 30,2000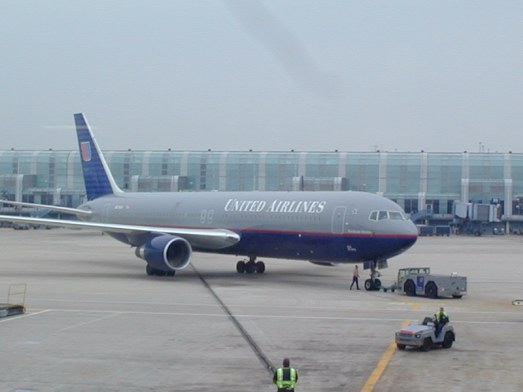 Here's a United 737-500 taken @ O'Hare on August 30,2000. Behind it is a United 727-200 and a United DC-10-30 (shown in more detail below).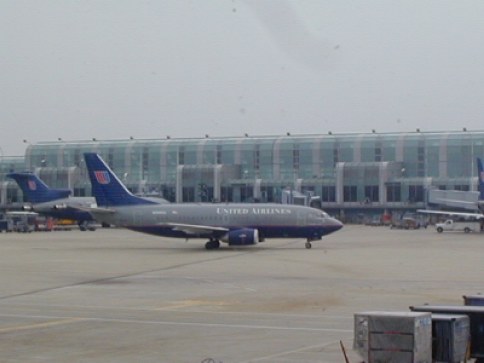 Here's another photo taken @ O'Hare on August 30, 2000. It's a United Airbus A-319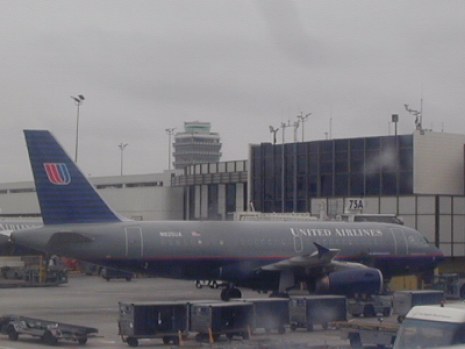 This here is a close up of a United 767-300. It was taken @ Los Angeles Int'l Airport on August 23, 2000. I actually flew on this plane to Chicago.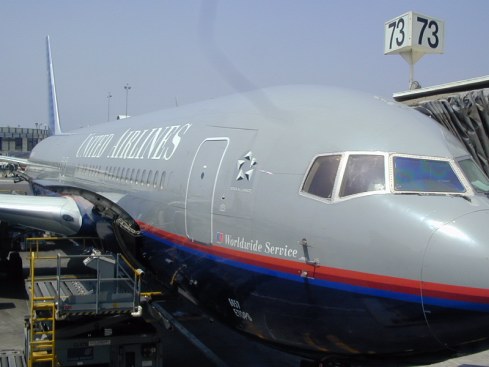 This is a United DC-10-30 taken @ O'Hare on August 30, 2000. I believe that this plane was off to San Fransisco Int'l Airport. It'll be sad to see these planes be gone in less than a year.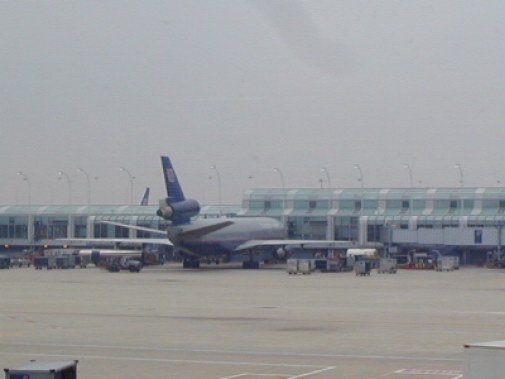 Here is an interesting scene at O'Hare. Two Star-Alliance members Untied and Lufthansa next to each other. The white plane is a Lufthansa Boeing 747-400 ready to leave for Frankfurt. The gray plane to the right is a United Boeing 777-200 ready to depart for London Heathrow. This photo was taken on August 30, 2000. Note the United Airlines bus in the foreground used for transporting passangers between the main terminals (United occupies 3 @ O'Hare) to United Express Flights which are on planes like Canadair Regional Jets and BAe 146s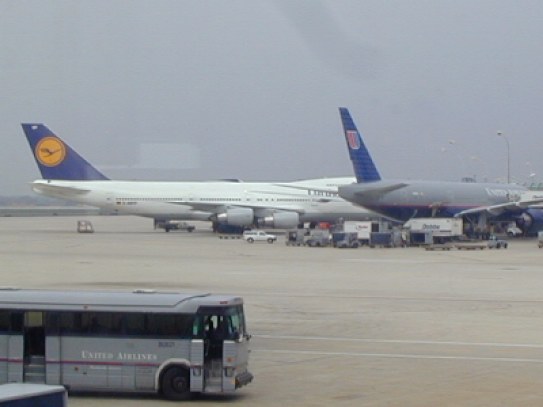 Thanks for viewing! Please view my other photos which are in other pages.